Catch The Wave
Explore opportunities to connect with events, concerts, and outreaches in your Southern California community.
For those who live according to the flesh set their minds on the things of the flesh, but those who live according to the Spirit, the things of the Spirit. – Romans 8:5
Programs
Educate. Encourage. Exhort.
We offer Biblical preaching and teaching programs, along with your favorite praise and worship music 24 hours a day, 7 days a week.
View Programs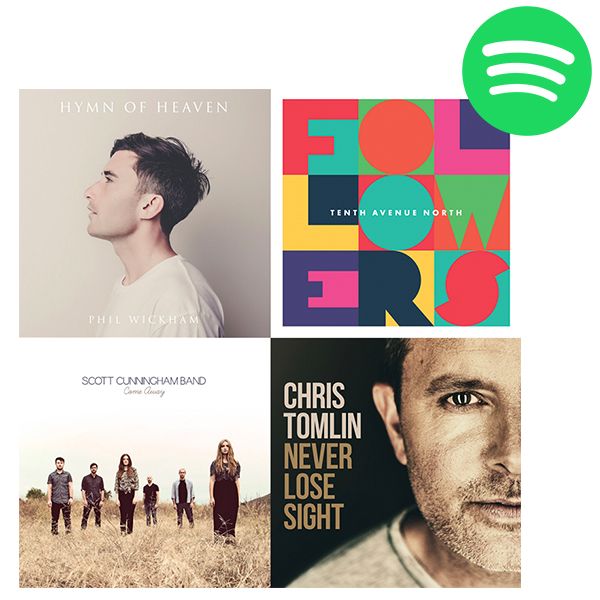 Listen 24/7
Listen on Spotify
KWAVE's entire worship music library, is now available on demand via Spotify! Check out the KWAVE playlist.
Listen Now
Come Together Live!
Weekdays at 8:25 AM (PST)
Live, local and encouraging! A daily segment to bless our listeners with a short Biblical devotional and prayer from a pastor in our listening area.
Watch Now