GLO (God's Love Overcomes)
Saturday, October 28th
It's that time of year. It's time for GLO! KWAVE is hosting this FREE community event for the whole family on Halloween weekend at the Calvary Chapel Costa Mesa campus.
GLO will feature bounce houses, petting zoo, face painting, live music, carnival games, popcorn, ice cream, bubble zone, photo booths, obstacle courses and tons of candy! Food trucks will also be available on campus for anyone who would like to purchase dinner and drinks.
We ask for no costumes with a full mask for the safety of all in attendance. Feel free to visit our face painting area to help make your costume complete! Please also leave your furry friends at home unless they are trained service animals.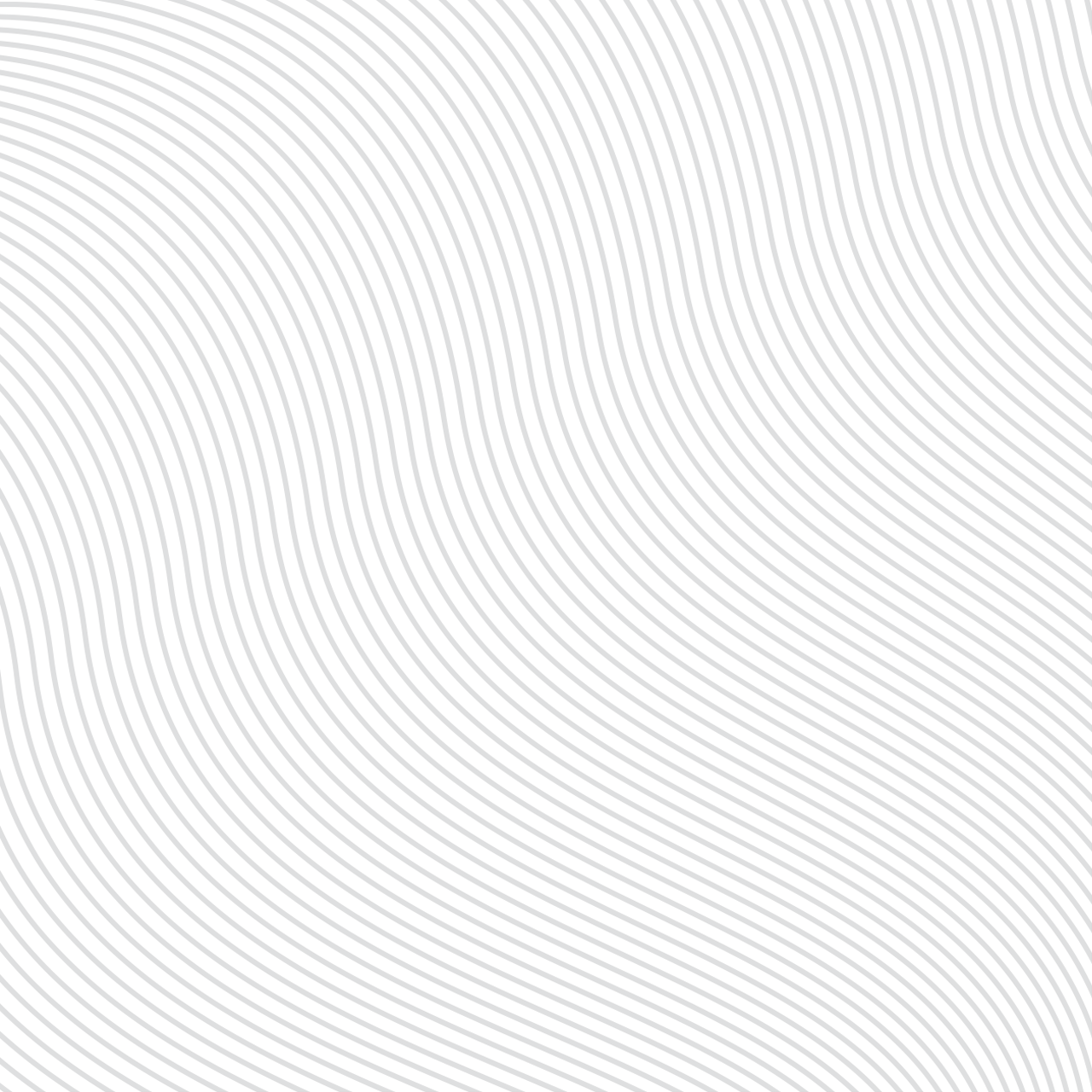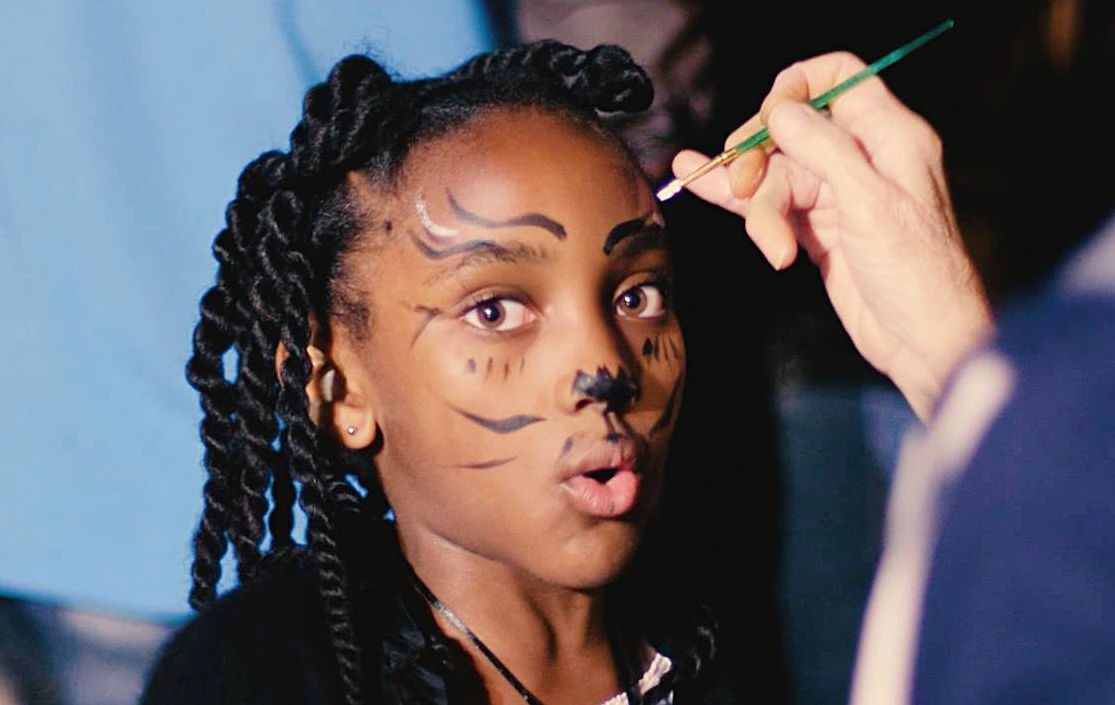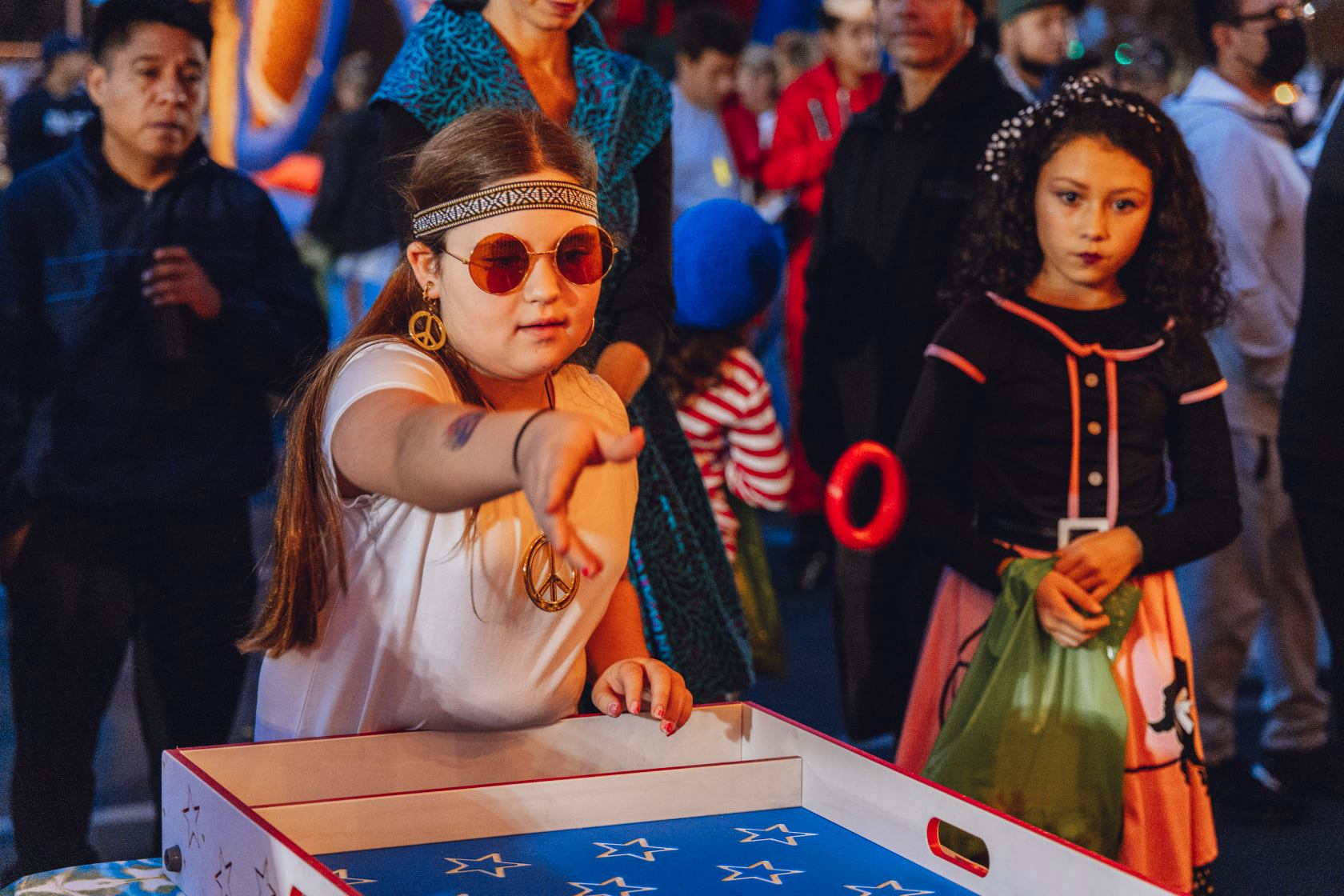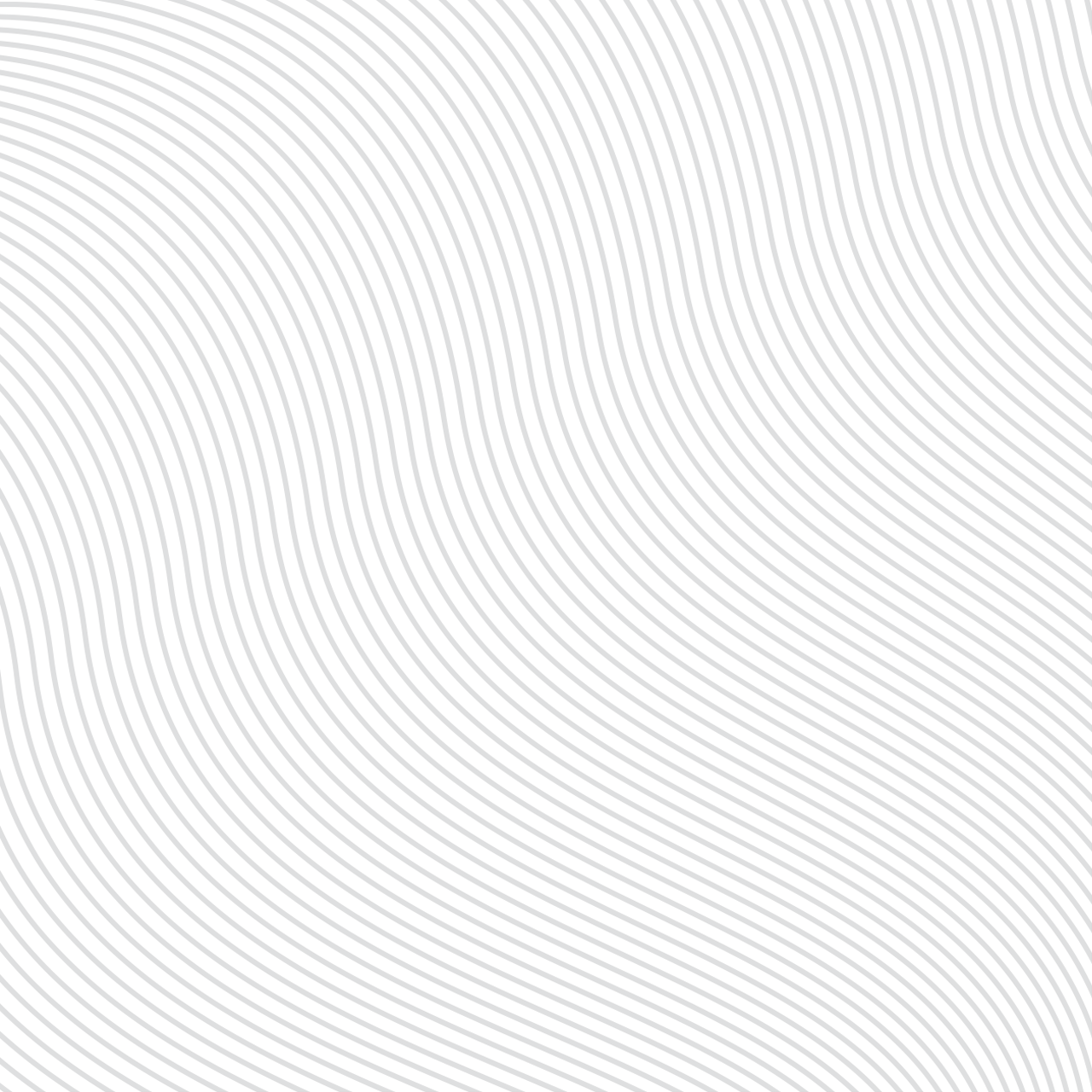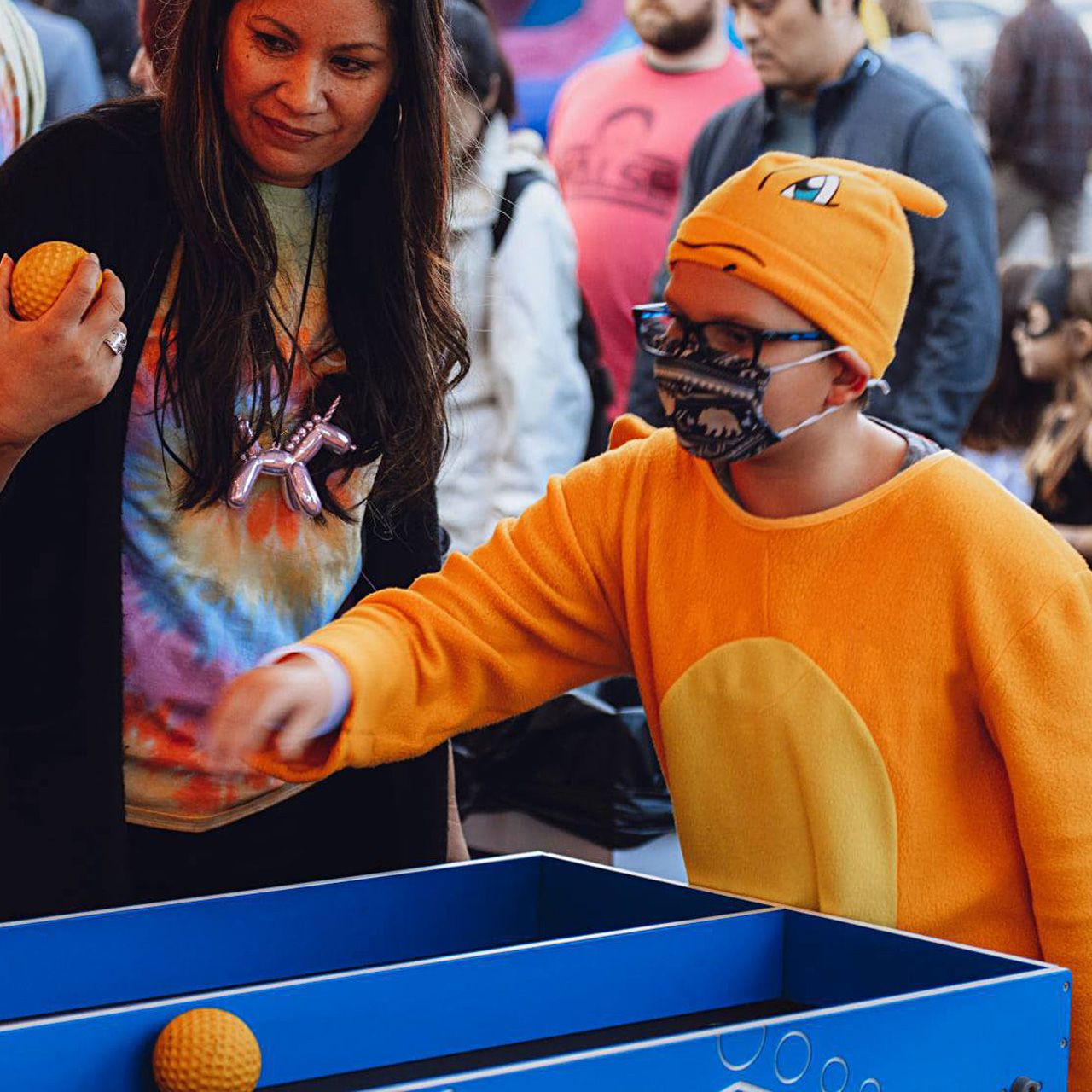 We would love your help
We would love your help with this event, and there are so many areas to choose from: game booths, free concessions, bounce houses, kid's zone, and more! Sign up using the link below.
Volunteer Training & Orientation
We will also host a special training for those who want to participate in balloon art and face painting at this or any other event. If you sign up to serve at GLO, put Monday, October 23rd on our calendar, as we will have a volunteer orientation that will include dinner, important event announcements, and time to meet your zone leaders!
Volunteer Sign-Up
Candy donations needed
We are looking for bite-sized, individually wrapped candy donations to give away at the event. We will have candy donation bins available on the CCCM campus beginning Sunday, October 1st, at the Sunday gatherings and the Chapel Store Monday through Friday from 10am – 5pm.
You can also help by making a donation for the event or to buy candy!
Donate Now